2020 tournament information will be added as it becomes available. Note not all teams will participate in a tournament. Tournaments may be listed that are not played in.
Bemdiji Blowout 6v6: 2019 Results: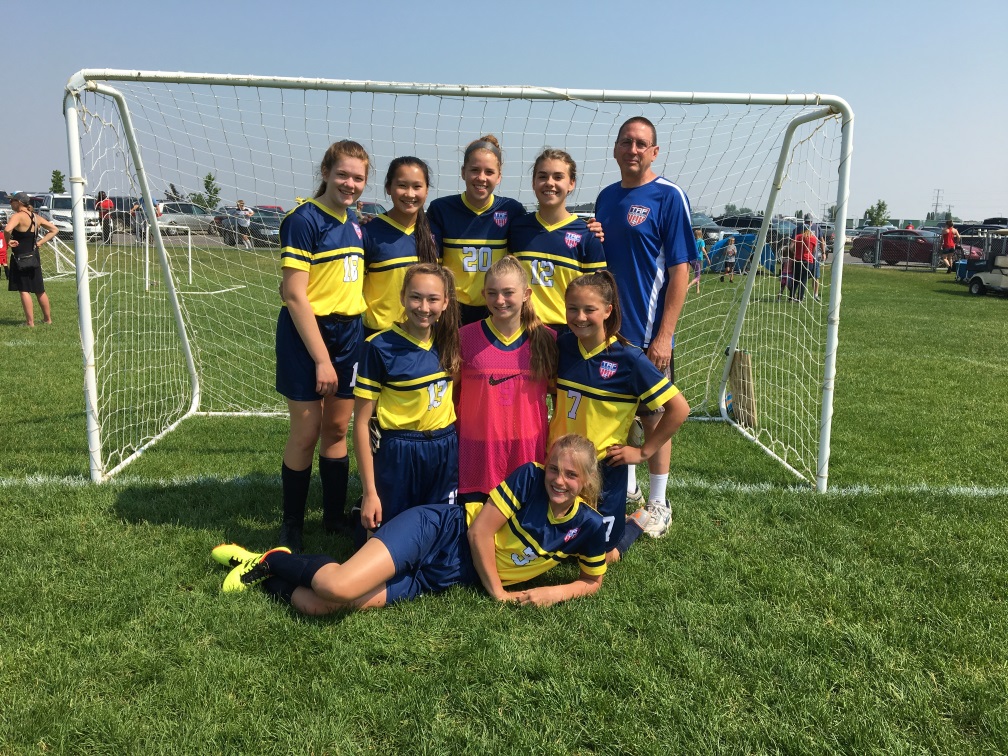 8 of our U16 girls took part in the 2019 Bemidji 6v6 Tournament. They tied Bemidji 1-1, lost to Backstreet Ballers (2nd Bemidji team) 0-4, and tied DL 1-1. Congratulations ladies!